Swiss chard, fresh sweet basil, and fresh garlic currently available. Tomatoes, peppers, squash and okra coming soon. At the current time these are at no charge to my solar customers and solar ambassadors. https://powur.com/jeffrey.trojacek/ambassador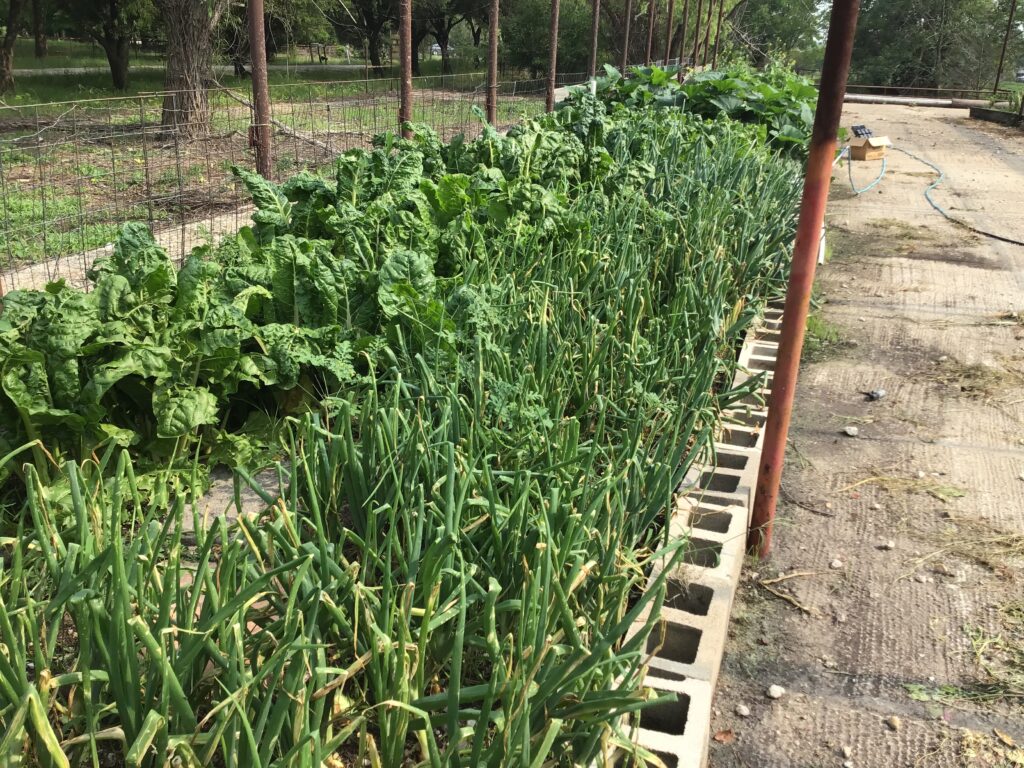 FRESH PICK GROWN AND SOLD RIGHT FROM THE FARM. YAY!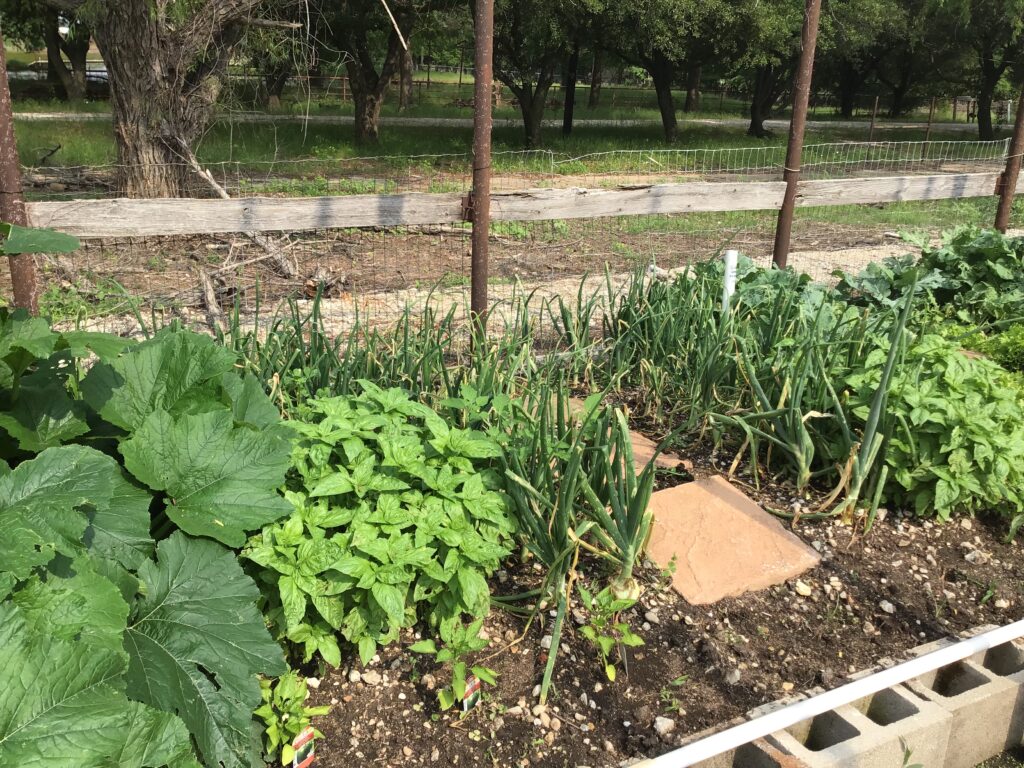 I love growing things. Much of the year I will be giving away what we grow in manna type portions (only take what to can use in a day or two). Of course the growing does not fund itself. It is funded through me helping people with solar. The ability to help people save money and do the right thing with solar the last 4 years and earning an accredited A+ BBB rating has allowed the freedom to do this.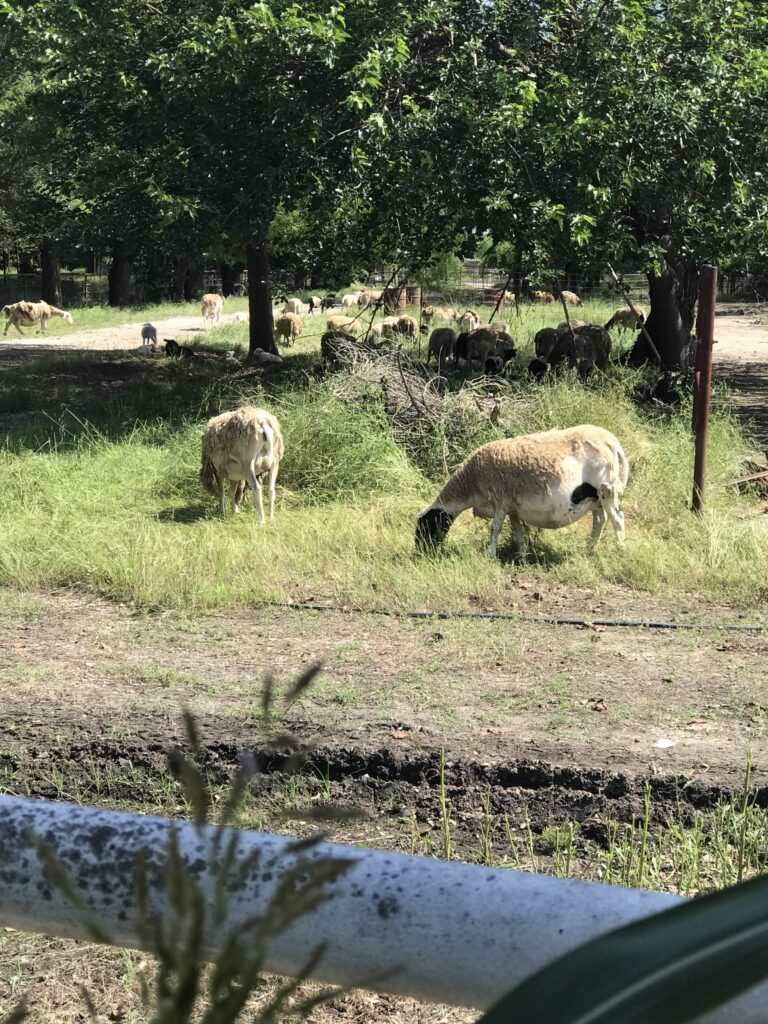 SIGN UP FOR FREE AS A FREEDOM SUN LLC'S SOLAR AMBASSADOR WITH THIS LINK. HELPING US WHEN YOU HAVE A SOLAR REFERRAL. TOGETHER HELPING PEOPLE TO HAVE MORE CONTROL OR SAVE MONEY ON THEIR ELECTRICITY HELPS TO KEEP THE FARM ROLLING AND MAKE MORE THINGS MORE AVAILABLE. JOIN THE VISON! THANK YOU!
https://powur.com/jeffrey.trojacek/ambassador
THANKS!
WITH THE VISION WE WILL LOOK TO MODEL SORT OF LIKE BONTONFARMS.ORG