Helping people keep more money in their pocket and/or helping them to have more predictability and control over a bill they are never going to cancel. Changing the world and bettering lives through solar.
REQUEST A QUOTE: https://powur.com/jeffrey.trojacek/solar Serving all of Texas and 27 other states with high quality solar you can count on. A+BBB rating.
A+Better Business Bureau Accredited Rating. UP TO 30 year residential no hassle warranty. We cannot control to a large extent what we have to pay on our property taxes, gasoline, food and so many other things. But we can sure control and possibly even dictate exactly what we decide to pay for electricity. The choice is clear. Pay the man at his rate until you die or DECIDE to make your own.
ARE YOU READY TO TAKE BETTER CONTROL YOUR FUTURE? WOULD YOU LIKE TO BE ON YOUR OWN MICRO-GRID IF THE GRID EVER WENT DOWN? WE SHOULD VISIT.
DO YOU OWN YOUR HOME AND HAVE A 650 OR BETTER CREDIT SCORE? WOULD YOU RATHER OWN THAN RENT? MAYBE THE SUN CAN GO TO WORK FOR YOU.
CALL TODAY AND BEAT THE SUMMER RUSH. 972-430-4303 FREEDOMSUNLIVEFREE@GMAIL.COM
RESIDENTIAL SOLAR POWERED BY POWUR. COMMERCIAL SYSTEMS POWERED BY POWER SOLAR. LOCATED IN ENNIS TEXAS BUT HELPING HOMEOWNERS, CHURCHES, AND BUSINESSES WITH THEIR SOLAR SOLUTION COAST TO COAST.
Contact us today for your free solar quote and assessment at 972-430-4303 freedomsunlivefree@gmail.com
"Then spake Jesus again unto them, saying, I am the light of the world: he that followeth me shall not walk in darkness, but shall have the light of life." John 8:12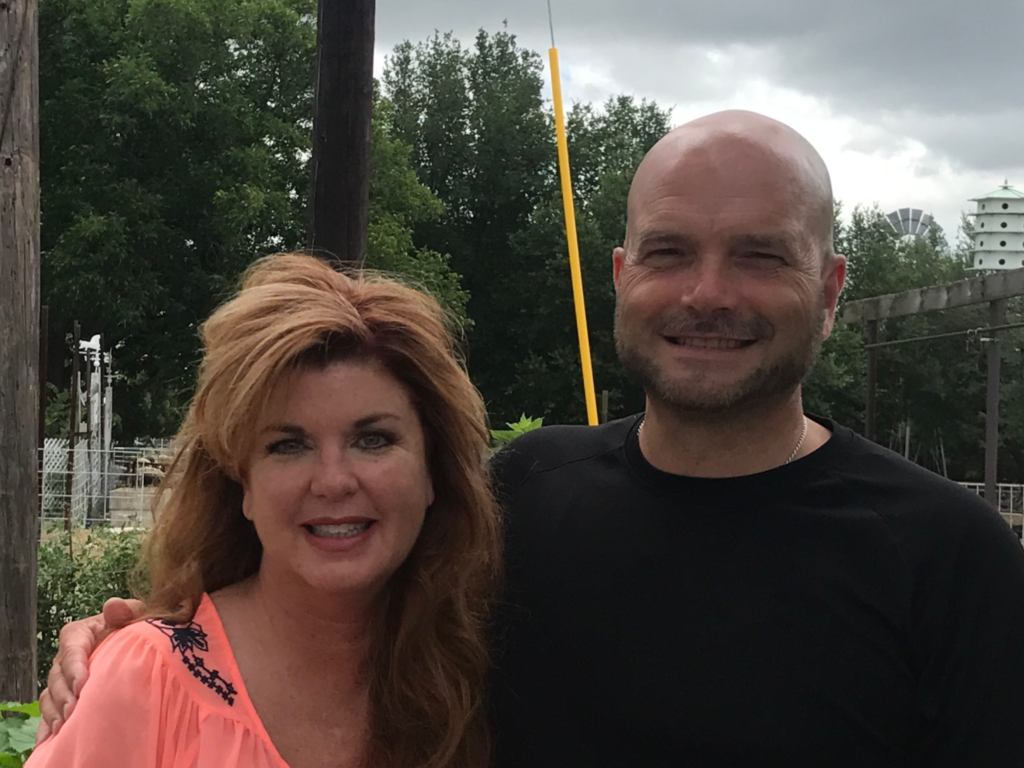 https://powur.com/jeffrey.trojacek/solar I partner with POWUR on the residential side. They have the economies of scale, the engineers and systems place to help your install go smoothly and with POWUR we have the option to wrap your system with a 30 year no hassle warranty.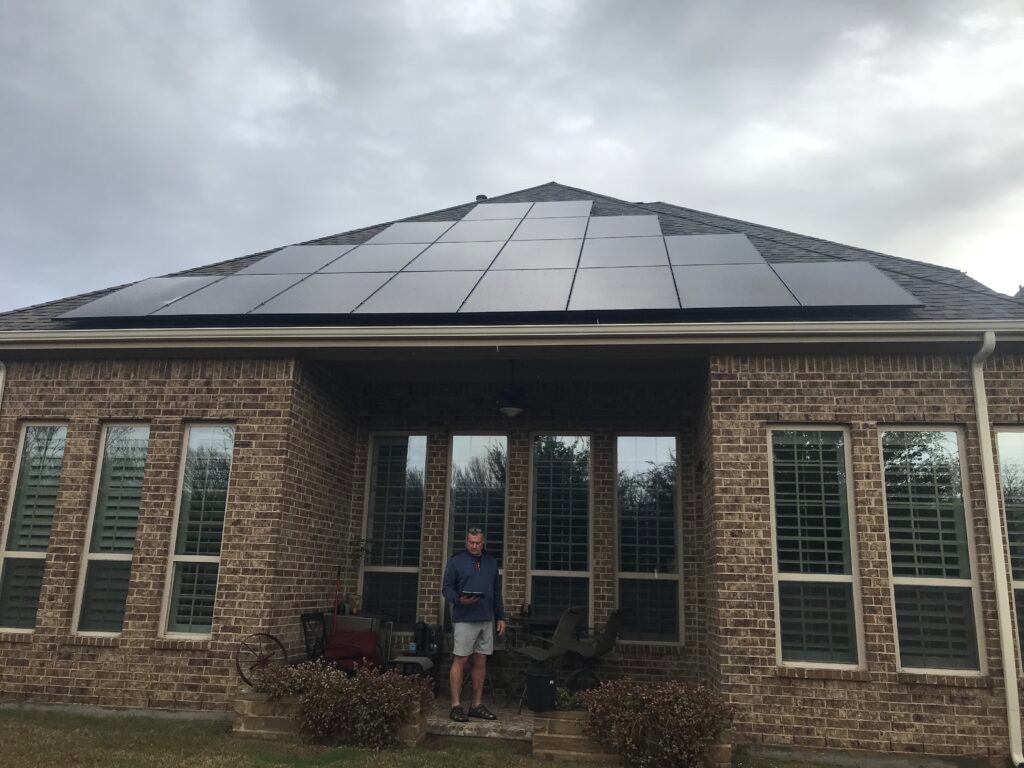 Thanks for visiting our page. We have an A+ rating with the BBB. All residential systems have the option to come with a Powur 30 year no hassle independent warranty. If I can help you save money or gain more control and predictability over a bill you are NEVER going to cancel that makes cents right? I have left the website simple and straightforward because your time is important and also so that folks in rural areas can pull up it as well. Please read the few short paragraphs, check out our links, check out some of the photos and just give me a call or text at 972-430-4303 for a free solar assessment to see if your home qualifies for solar. You can also email a copy of your electric bill to freedomsunlivefree@gmail.com and check the links below. Thanks Again! Jeffrey Trojacek
With the help of Powur, Power Solar, Zoom and Google Meets we can help people with solar most anywhere across the USA. It is my pleasure to be your guide, go beyond just answering your questions and make your solar adventure and install enjoyable. Yes we assist through larger companies with great reputations versus climbing on the roof ourselves as they have the purchasing power, the engineers and the crews running and installing 100s of systems every month for people just like you. With high quality installs and warranty I have chosen to go with what works the best for me and my customers. I felt no need to invent my own search engine, my own golf ball, my truck, or accounting software I simply use what works (Google, Titlest, Toyota, and Quickbooks). For this reason I have chosen to rep with Powur for residential and for churches and businesses with Power Solar. These two have it streamlined with great installations and service to help make a pleasurable experience for me and my customers.
For the homeowner we have zero down monthly payment options where you pretty much divert the dollars you are paying every month for electricity anyway into a fixed solar payment. Or if you would like to save some money and go cash we have that as an option as well. Currently you may be able to advantage of the 30% federal tax credit even if you are non profit or church. If you are a business you may be eligible for depreciation.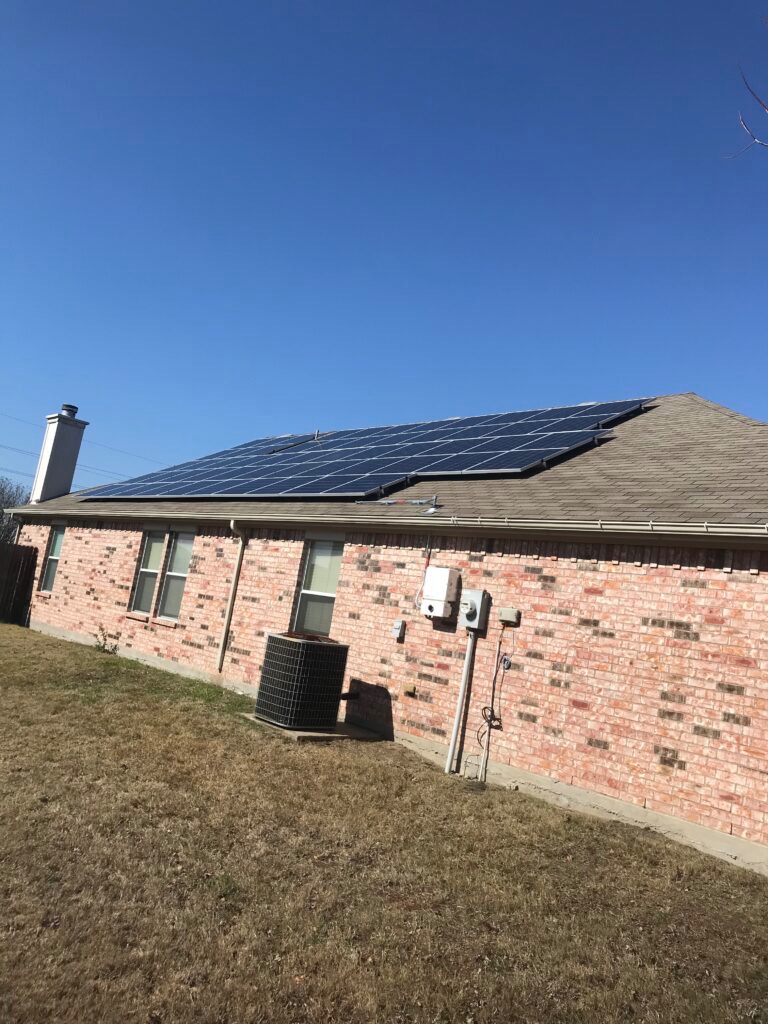 Here in Texas we are basing at the location of the 9-T Farms in Ennis. This is our base for our solar business fresh herbs, and vegetables in season. We are full force in solar and still in the starting phases of the grower operation as we have had sheep grazing the ol nursery for years. Check out this page and our Facebook page FREEDOM SUN LLC or just give us a call for what is happening and hours we will be open at the farm.
(2) Freedom Sun LLC | Facebook
Let's face it, the electric bill is a is a bill that we will never cancel. So as a homeowner, church or business we have 2 choices. We can rent forever with no sight in end for rising rates or we can own our own. It is just common sense. It is a question of do we want to want to fix that cost or let it remain an unknown variable.
Repping with the right partners like Powur and Power Solar make my life easy. Seamless installations with folks that know what they are doing so my customers are happy and I have time to give back. I like helping people and a fixed or non-existent electric bill is a good thing. These are crazy times. No one wants to be without power and no one likes rising rates. With solar we can have control over what we are paying for electricity and not pay for it forever like we would if we were solely dependent on the grid. The big question for me was with all of these people out there pushing solar who can I trust? It was all so confusing to me at first. There is much to know about solar and often is often impossible for the untrained person to know what is a good solar product and what is not. Thus started my solar adventure. I have lived in Ennis my whole life and would only do things that would continue my good name. Tap on my link and find out more.
https://onetapconnect.com/jeffreytrojacek/
Fresh herbs and veggies coming soon at the 9-T Farm. Farm visits by appointment only. Looking to start with what we can handle and expand from there. Hopefully farm fresh eggs within the next few months. Check back on our this website for farm, solar, herbs, eggs and veggie updates. My parents Jerry and Mary Trojacek loved growing things. 🙂
Thanks so much! Solar can be confusing alone. Let me be your guide.
Jeffrey Trojacek
Matthew 10:7-8