REQUEST A QUOTE: Serving all of Texas and 27 other states plus Puerto Rico with high quality solar you can count on. A+BBB rating. Happy to visit and help you see if solar could work for you. 972-935-6787 freedomsunlivefree@gmail.com ZERO DOWN FINANCING OPTIONS AVAILABLE. START OWNING YOUR POWER TODAY!
Here at Freedom Sun LLC we have a solution for an escalating problem in America. We help you take control of an unpredictable rising rate bill that you are never going to cancel. I know this is strong but if you own your home and have sunshine on your home you'd either have to be nuts or misinformed about solar energy to not grab hold of it as fast as you can (companies like Google, and Gerdau others know that solar works). We help families just like yours with residential and commercial solar for Ellis County and beyond; coast to coast. (If you are currently renting your home go to our Think Energy tab on this Website. We can help you with clean cost effective energy too!)
We believe that once you have the truth about how solar helps people and can help you and your family hold on to and keep life changing dollars in your pocket you will be no longer paralyzed with a lack of knowledge and indecision but that you will empowered to make the logical and life changing decision for solar and make that decision with confidence. We are here to help. John 8:31-32 Thank you! Jeffrey Trojacek (lifetime Ellis County resident) Requesting your quote? See below. A+BBB ACCREDITED RATING.
Whoever said, "What goes up must come down" was not talking about energy prices from your local utility company. Freedom Sun LLC Ennis Texas 972-935-6787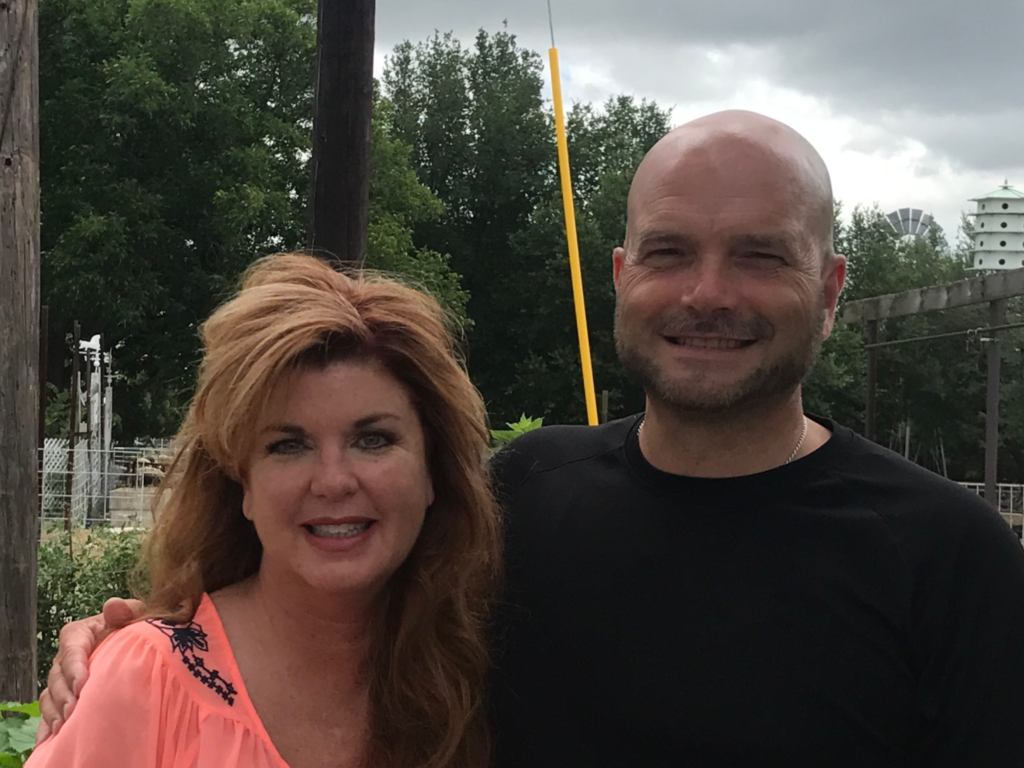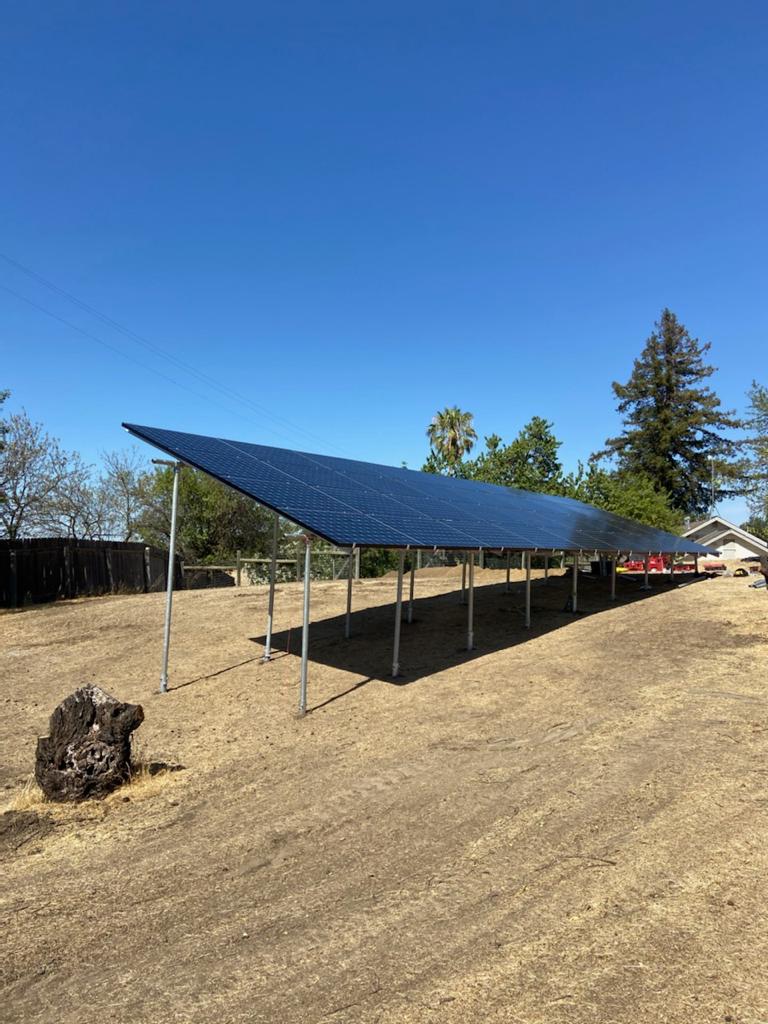 LOCATED IN ENNIS TEXAS BUT WE HAVE THE RIGHT PARTNERSHIPS TO HELP YOU, YOUR CHURCH, OR BUSINESS WITH THE SOLAR SOLUTION COAST TO COAST.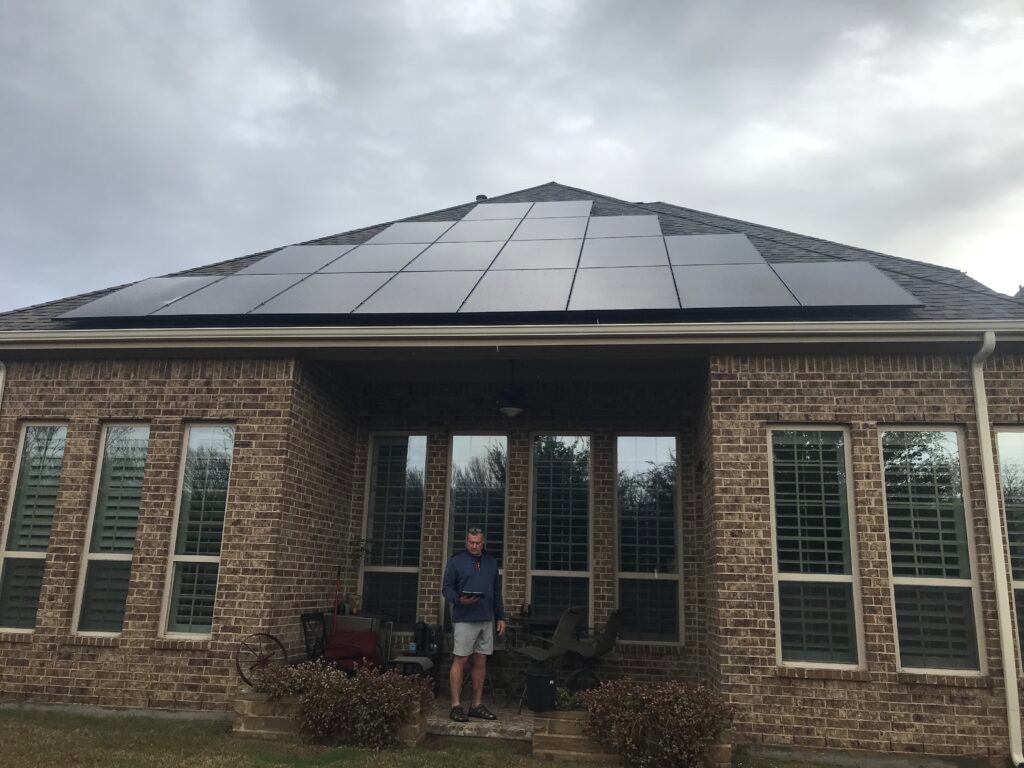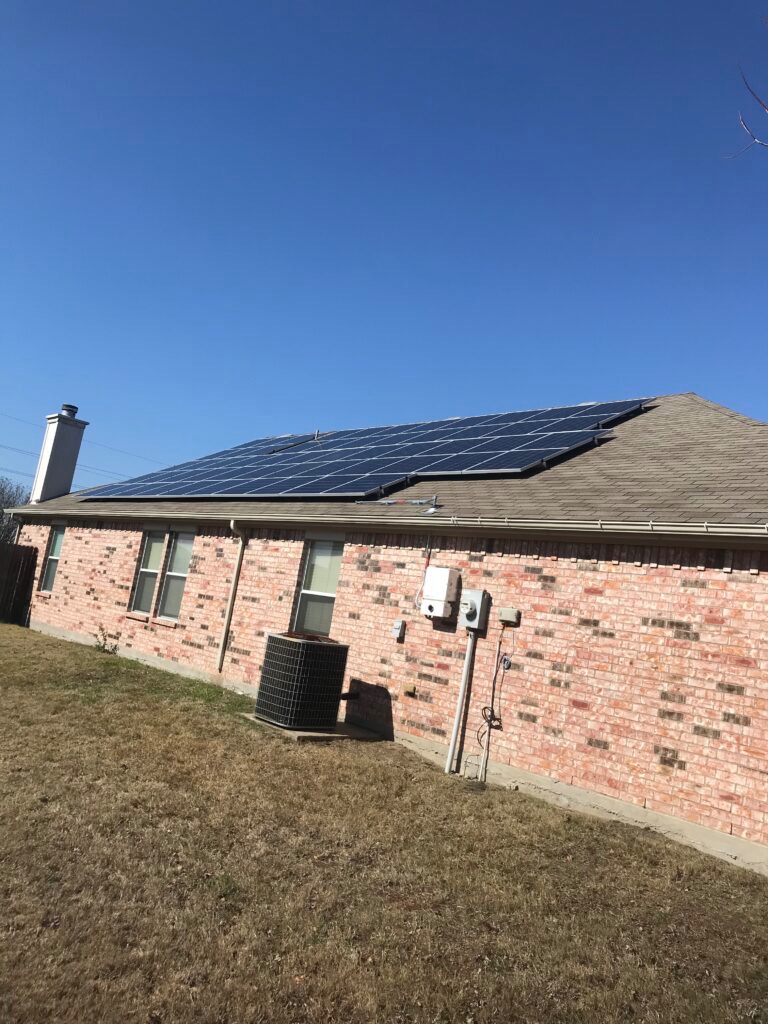 (2) Freedom Sun LLC | Facebook Those that know us like us! Check out our Facebook page.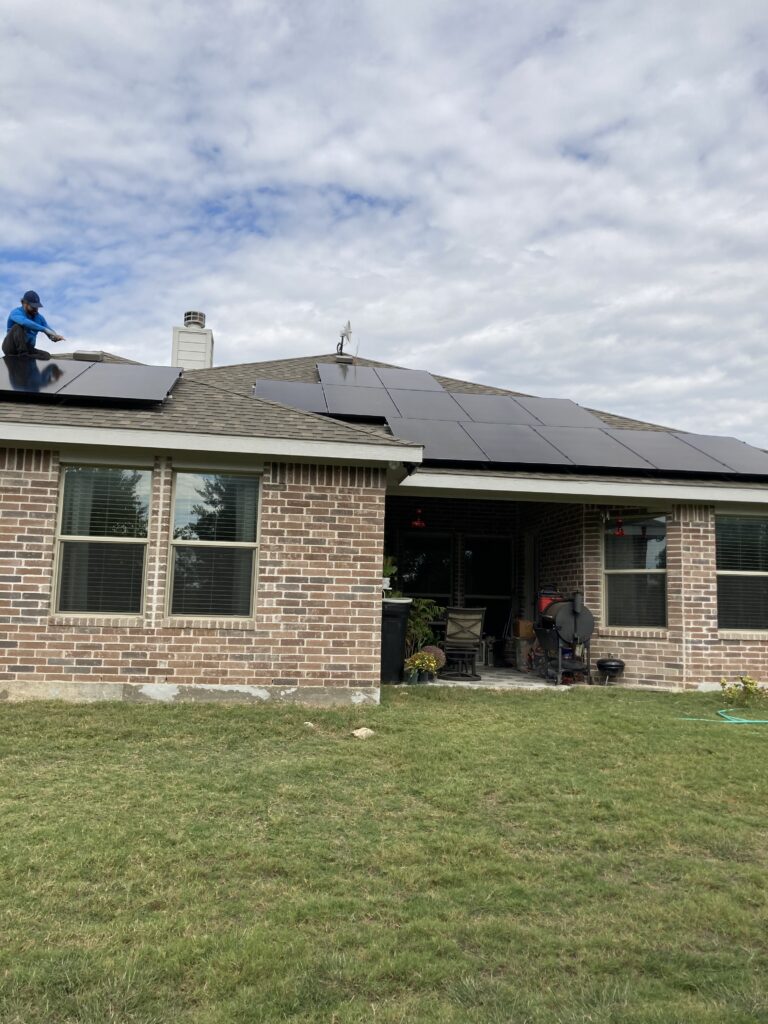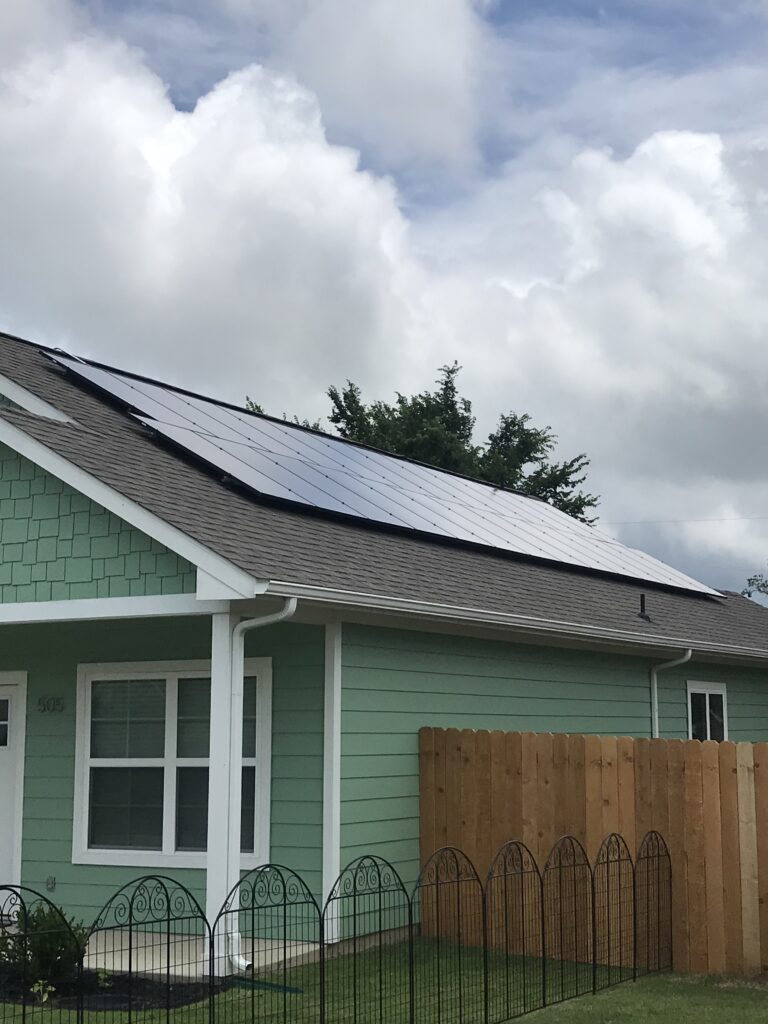 Thank you for choosing Freedom Sun LLC
Jesus said that I AM the Light of the world that no one who follows after Him shall walk in darkness but shall have the Light of Life. John 8:12
Thank you for scrolling to the end. Fill out the quote form today! Remember those that gain wealth learn to own and those that don't continue rent and pay the wealthy.
Jeffrey Trojacek